MULTI LEVER SYSTEM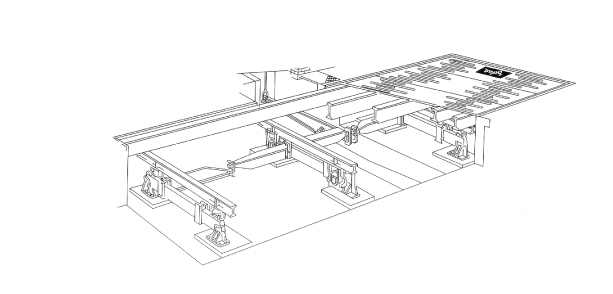 Main Lever Body and Arm
MULTI LEVER SYSTEM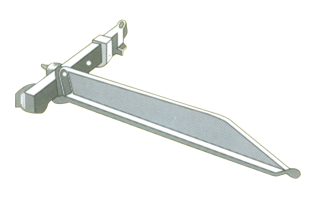 MULTI LEVER SYSTEM of strong section, through out with hardended steel knife- edges, free suspended from substantial pedestal. Each section capable of weighing individually. All levers are of the fixed fulcrum type, movement of the weighbridge being confined to the girder and platform structure easy to handle, transport and erection the main load carrying levers comprise separate components- lever arms and lever bodies. These are joined by steel bolts, with machined joint facings and steel keys for accurate positive location. Precise machined slots in the levers together with the shank and nut -fixing, ensure dead accurate knife- edge setting.
MULTI LEVER SUSPENTION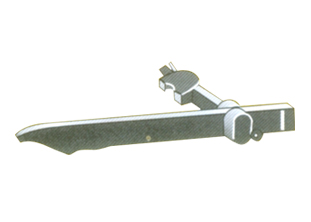 The underslung suspension of the MULTI LEVER weighing system ensures complete stability of the girder structure and platform at all times. The platform comes quickly to rest after a vehicle has stopped or passes over the weighbridge. This form of suspension eliminates the need for check buffers and any danger of violent impact with the surrounding curbing, thus further reducing the wear and tear on all the knife- edges & bearings. A complex suspension system involving links, pins and saddles etc.
TRANSFER LEVER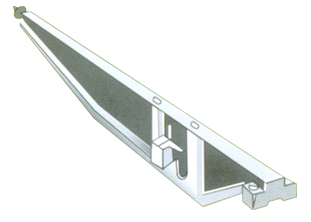 FEATURES AND BENEFITS
FEATURE: Shallow foundations five scale capacities five platform sizes and to suit any requirement.
BENEFITS: Reduced installation costs time, freight costs. A scale three indicator system
LONG LIFE WITH SUBSTAINED ACCURACY
MULTI LEVER SYSTEM will contribute to the profitable running of your business throughout its long working life. Accuracy and durability are achieved in these truck scales by the elimination of major sources of wear on the all important knife-edges and bearings. All major components are thoroughly protected against corrosion.